A newly released survey from Jive Software, Inc. in Palo Alto, California, finds that seven out of ten (72%) employees want to use more technology in the workplace that enables them to work from anywhere. Furthermore, the same percentage state that the freedom to try new tools makes them more effective in their jobs, with 43% finding this a powerful loyalty driver.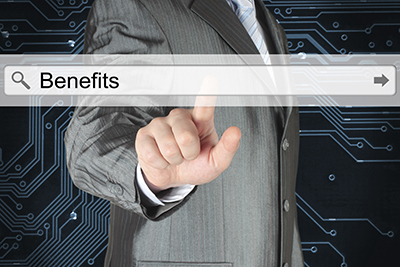 Eighty-four percent of employers want to implement modern technology tools that enable workplace flexibility as a way to attract and retain top talent. However, there is room for improvement, as 72% of respondents believe their company could do better to provide technology that enables more flexibility, while 64% believe it is "very important" to have the flexibility to work from anywhere.
The survey was conducted online by Redshift Research on behalf of Jive Software within the United States among 1000 adults ages 18 and older who are employed full-time or part-time.
Additional survey results include:
81% of respondents feel that the freedom to try new tools affects their job satisfaction.
82% of senior staff respondents consider flexibility either a "must have" or "very important."
79% of respondents work remotely once a week. But among those who don't, nearly half say they like going to the office and interacting with colleagues.
43% of nonremote-working respondents, on the other hand, say the nature of their job makes remote work difficult.
79% of respondents who currently have the flexibility to work remotely would consider exploring other employment if the option was removed.
62% of respondents report that working remotely is a priority when seeking new employment.
84% of workers who don't have the option to work remotely say they would take advantage of the

 

benefit

 

if it were offered.
Companies with a zero remote work policy are out of luck, reports Jive: 30% of respondents would not even consider working for a company that doesn't offer it.